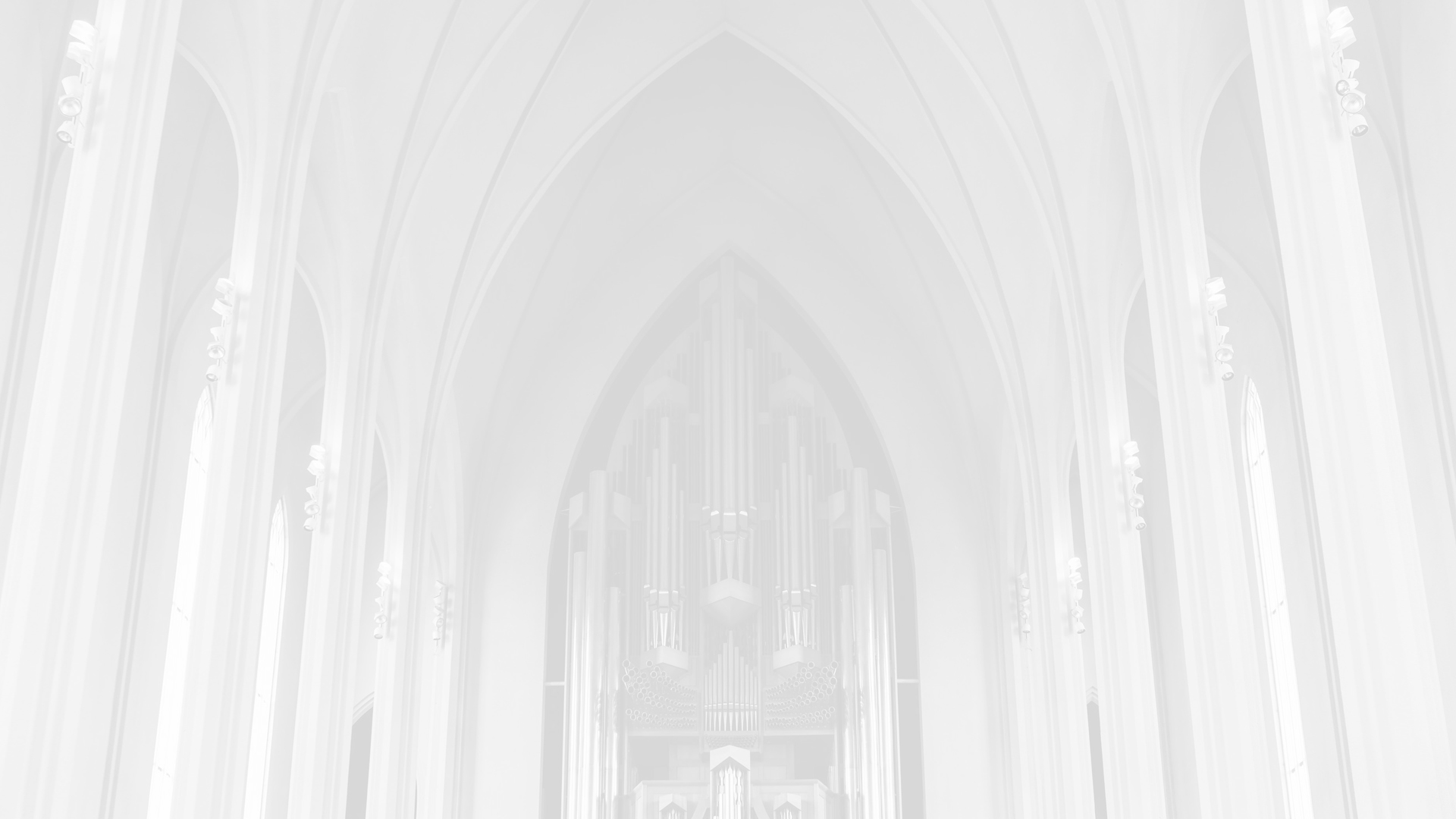 Independent Lutheran Diocese
— Returning to the heart of traditional Lutheran doctrine and practice —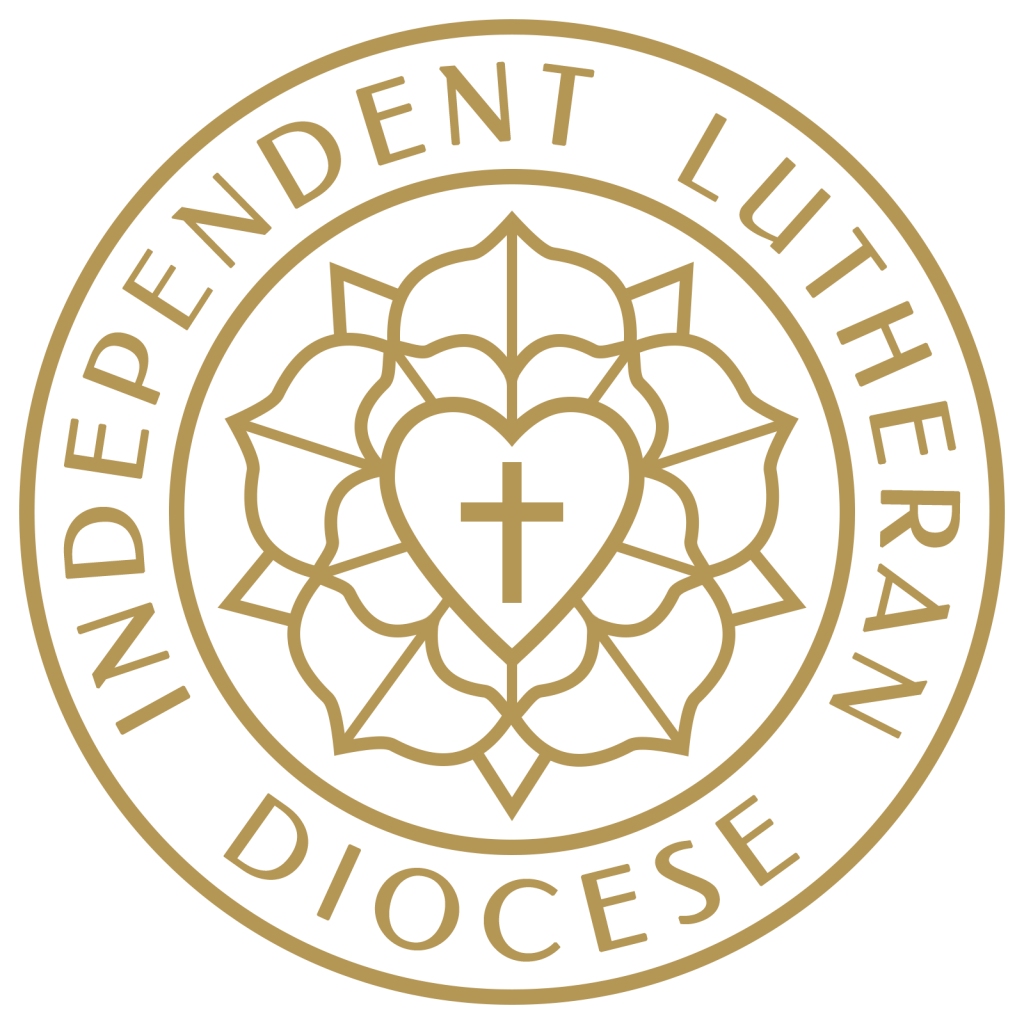 Church
The ILD is an Association of Confessional, Orthodox Lutherans who believe in the unaltered confessions and the inerrant Word of God. We provide free education to equip and ordain men for the Pastoral Office, and plant churches to serve the Body of Christ. Come to our churches for liturgical worship and receive God's gifts of Word and Sacraments.
Seminary
Independent Lutheran Seminary
Are you interested in studying for the Pastoral Office? The ILD provides a tuition-free seminary with solid education, centered on Biblical, historical, sacramental, and systematic theological studies.
Sermons
Receive the gift of God's Word online.
Luco
Luco: Lutheran Codex (Beta)
The Holy Bible, Concordia, and other Orthodox Lutheran works for web and mobile.